Julian Price Memorial State Park

Price Park is a great place right off of the Blue Ridge Parkway. You can hike a few different type of trails at this park along with other great activities. You can camp at the Price Park Campground or request a permit to camp at the only back-country site, it is free to camp at the back-country site. There is a place to rent canoes or kayaks at Price Lake and plenty of fishing opportunities at Price Lake, Sims Pond, or the South Fork River. There is a picnic and recreation area before you reach the campground with plenty of picnic tables and fields to play in. All in all this is a wonderful place to spend a nice summer afternoon at.

To see a 3-D interactive map of Price Park, please load the Master Google File on the left side.



Activities:




Hiking




Fishing




Picnic Area




Camping




Canoeing




Swimming




One Backpack Site





Directions from Boone:




Take US-321 S, take the Parkway south to milepost 396 - 399, you will find the different access points along these mile markers.





Open:




Seasonal - When Parkway is closed the Park is closed




Campground is open May - October





Fees:




No fees to use trails or picnic areas




Campground - $19.00 per night





Permits:




No permits required for most activities




Free Permit required for Back-Country Campsite





Elevation:




3,000 feet - 3,925 feet





Pets:




Allowed, must be on leash.




Photos taken by: Amanda Tsiukes
Page created by: John Ostrander

Google Files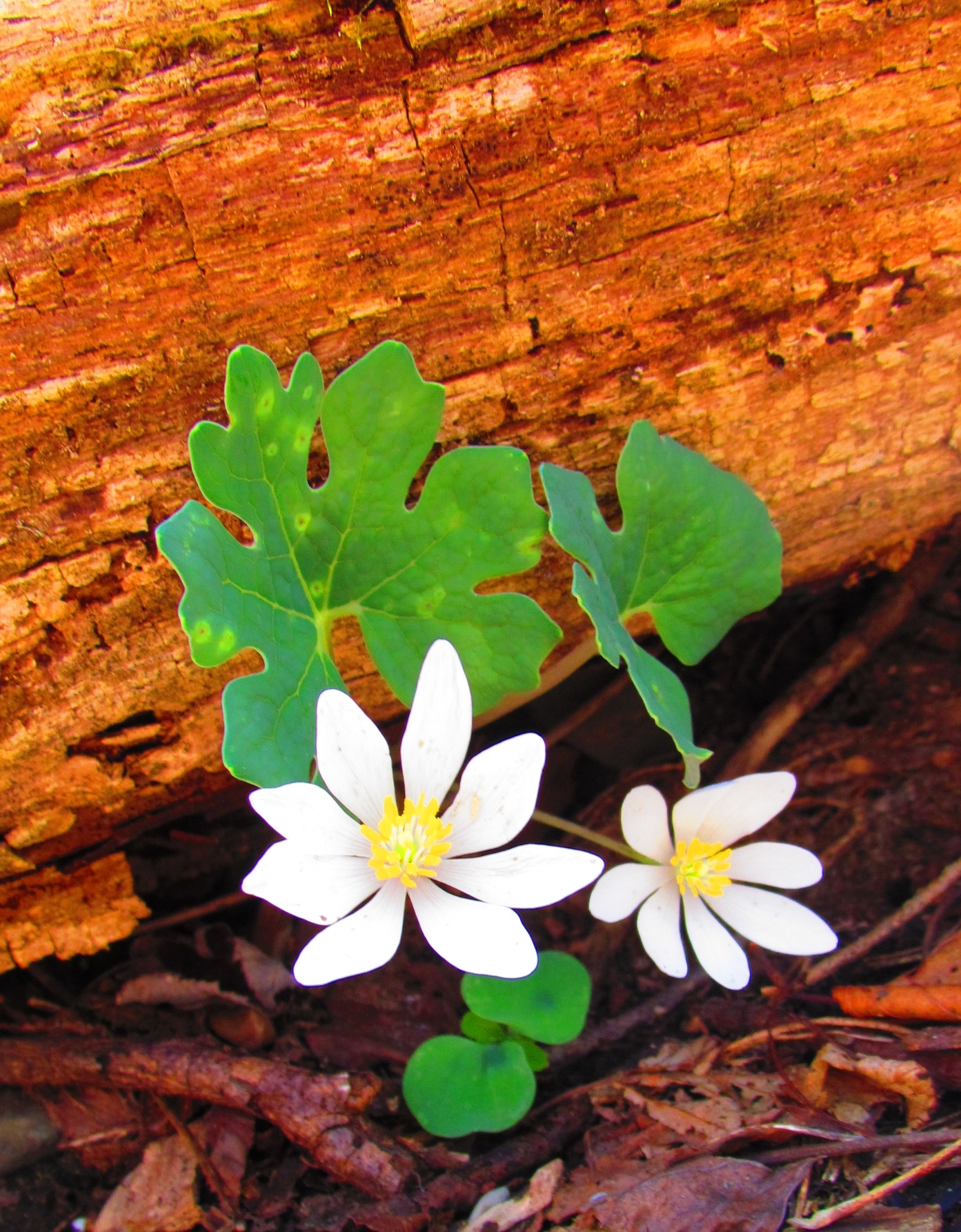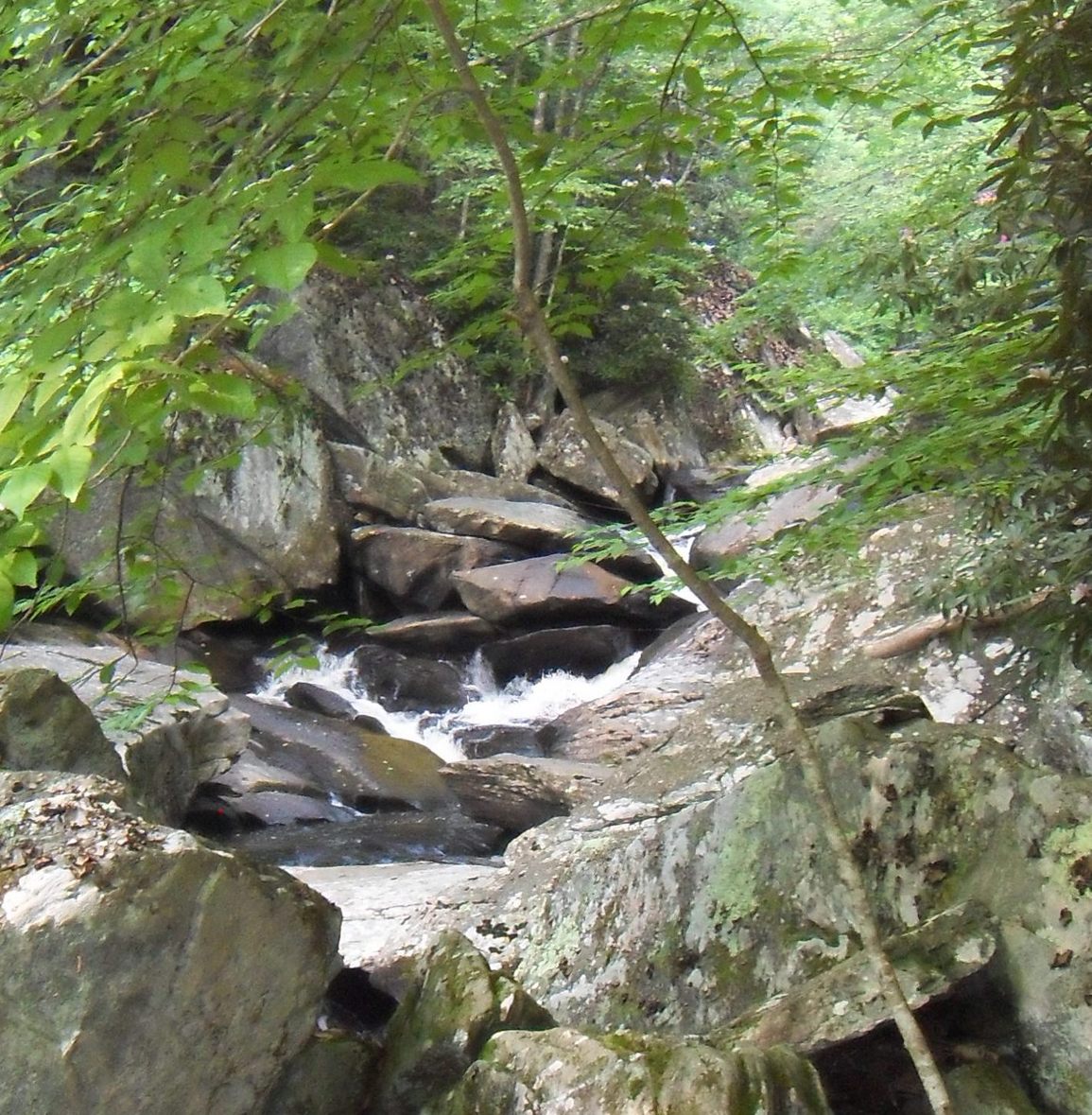 You can use this interactive map to find directions to the trail in the park you are looking to hike. This map is interactive and you can move around and zoom in or out.



For Driving Directions:

Please click on the "hiker man" and then click on the arrow in the bottom right corner. You will then be redirected to Google Maps where you can type in your home address.
High Country Trails
appalachianhighcountrytrails.com