E. B. Jeffress Park is a 600 acre park of mountains, fields, and forests. There is the 80 foot Cascade Falls at the end of the Cascade Falls Trail. There are great views of the huge valley below. This would make great views during the fall months when the leaves change.



Activities:



Hiking
Site Seeing
Picnic Area
Walking



Directions:





From Boone:

Take US-421 east, turn north on the Blue Ridge Parkway, park is on right at Milepost 272.



Open:



Year Around, (Closed when Parkway is closed)



Fees:





No Fees





Permits:





No Permits Required





Elevation:





3,300 feet - 3,575 feet





Pets:





Allowed, must be on leash




Pictures taken by: Amanda Tsiukes
Page created by: John Ostrander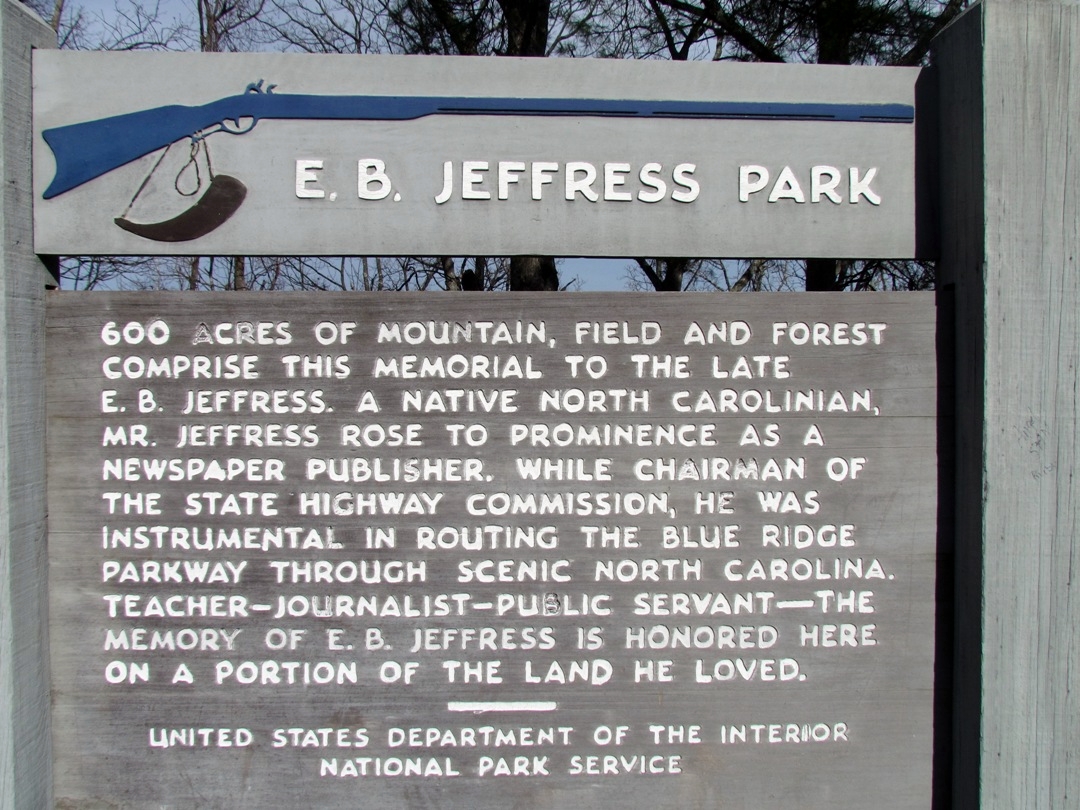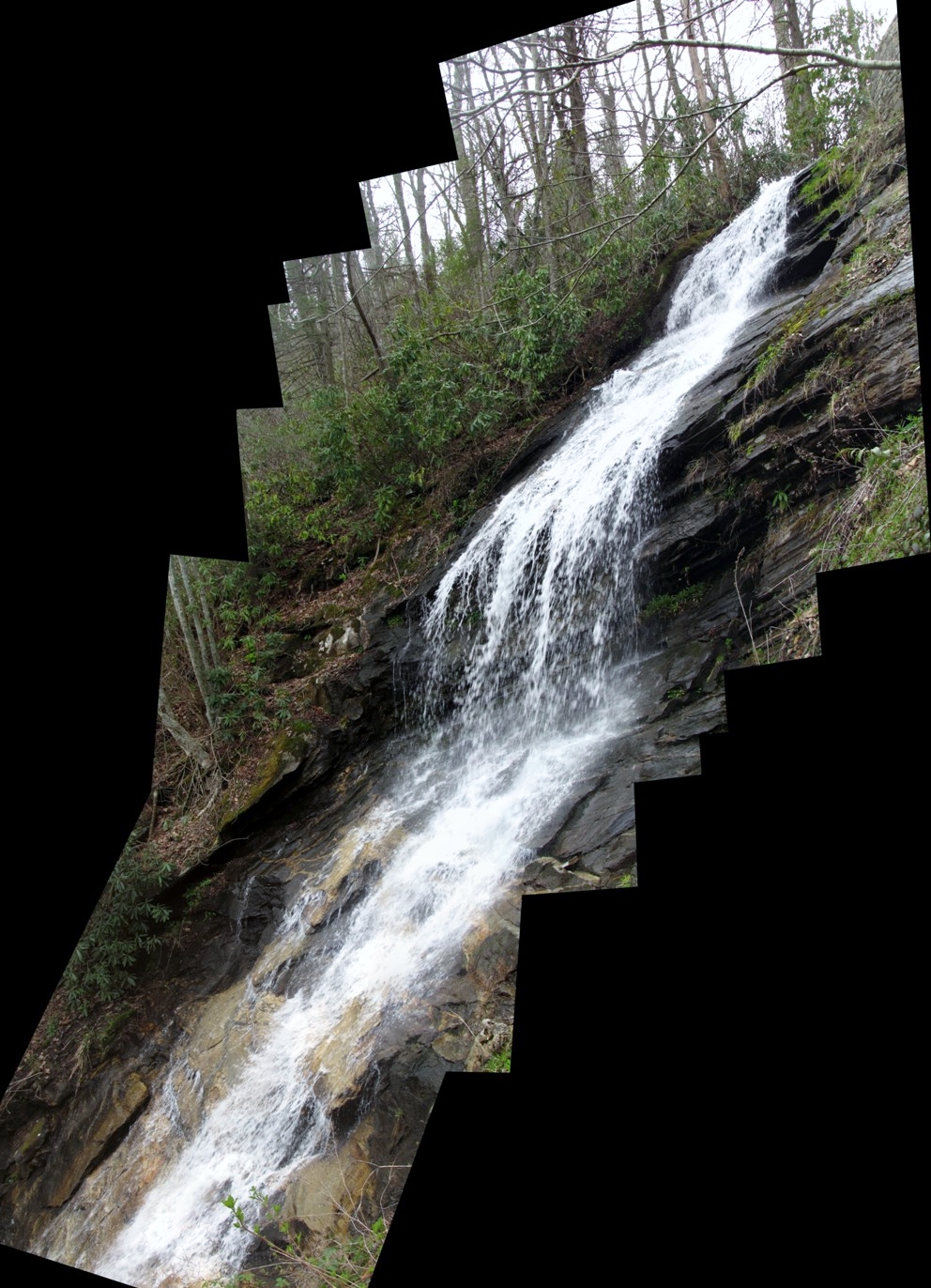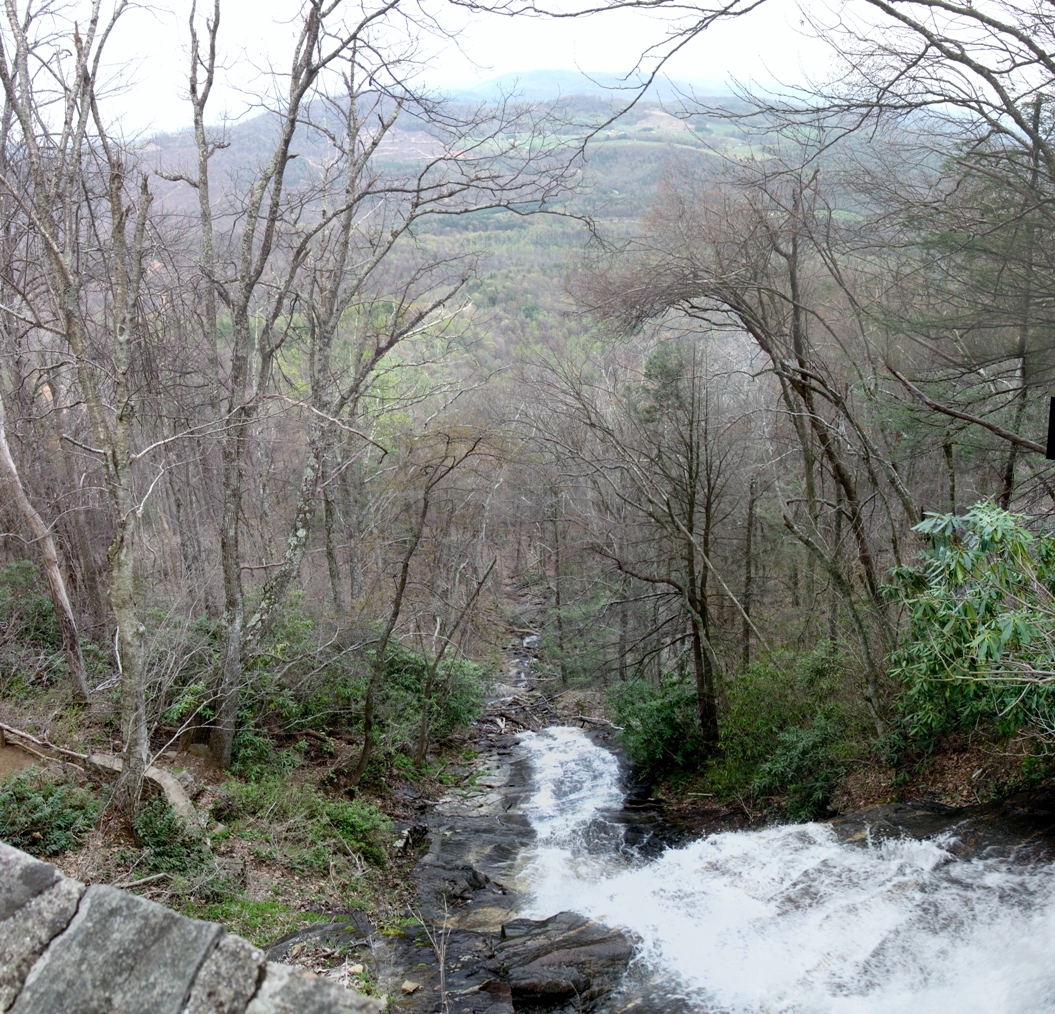 High Country Trails
appalachianhighcountrytrails.com

You can use this interactive map to find directions to the trail in the park you are looking to hike. This map is interactive and you can move around and zoom in or out.



For Driving Directions:

Please click on the "hiker man" and then click on the arrow in the bottom right corner. You will then be redirected to Google Maps where you can type in your home address.